Météo France has extended the confrontation of models with CCI Sea Level data over the Mediterranean area to include the analysis of three coupled regional simulations (CNRM-RCSM, LMDZ-MED, MORCE-MED) and one Mediterranean Sea simulation (MED12) from the Med-Cordex multi-model ensemble.
CCI data enables researchers to better assess model performance in terms of sea level trends.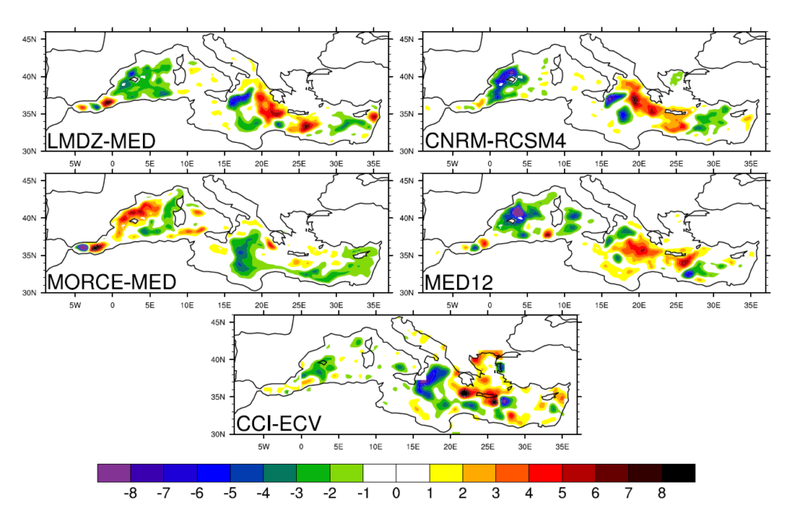 Figure 1: Spatial anomalies of sea level trend (mm/year) with respect to basin average, for the common period 1993-2008. Model results are compared with the trends from the satellite-derived dataset CCI-ECV.


The figure shows the degree and distribution of modelled sea level anomalies compared with CCI data for the period 1993-2010.

Learn more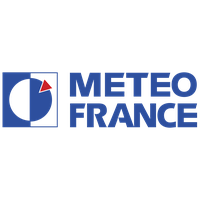 This article was produced by Fanny Adloff in 2017 as part of Meteo France.